How have people built collective power to demand a more just ECE system?
Learn how activists, past and present, have struggled against inequities and built collective power to shape a more just future. Their stories can guide and inspire our efforts today.
Black Women's Clubs: Progressive Era Activism for Early Education (1890-1920)
ECHOES describes how Black women organized to expand kindergartens and day nurseries for Black children and training for Black teachers as part of broader efforts to advance racial and gender justice.
Child Care Compensation Movement (1972-2000)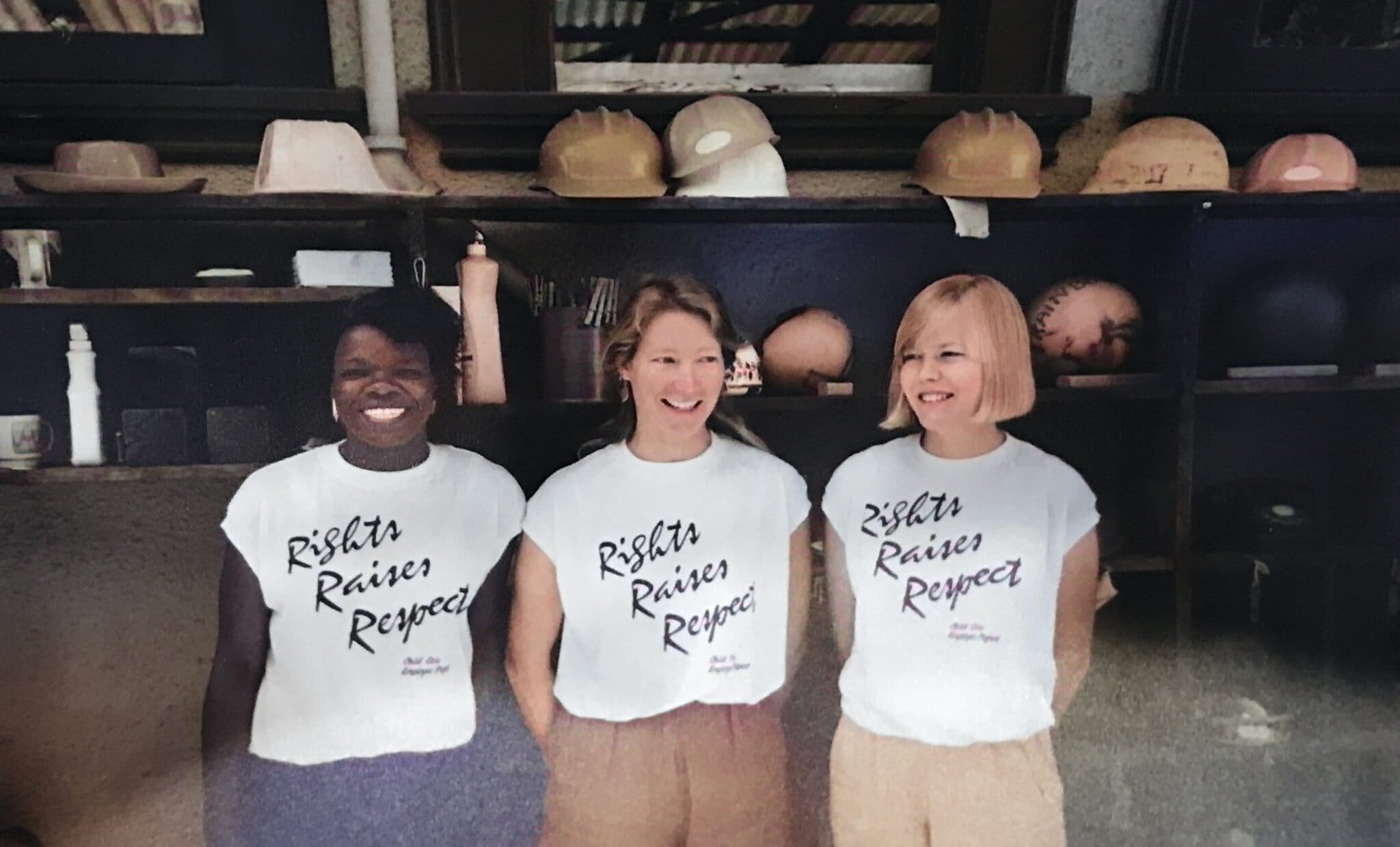 The Worthy Wage Campaign of the 1990s was the culmination of the child care compensation movement sparked in the 1970s, when early educators claimed their value, found their voices, built leadership skills, made bold demands, and took action for change in the workplace.
Rights, Raises and Respect
---
Teacher activists and allies used four main strategies, connecting them and adapting them for their communities: Organizing for Better Wages and Working Conditions, Elevating Teacher Leadership, Engaging in Research and Policy, and Building Collective Power.
ECE Organizing Today
ECHOES highlights contemporary efforts of early educators aimed at dismantling inequities in early care and education and working toward a more just system.
"The first time I heard about the Worthy Wage Campaign was in 2020. I was incredibly inspired and immediately frustrated that I didn't have this information when I was an early educator myself. Knowing this rich history and how educators all across the nation were coming together for protests, political engagement, and organizing would have helped me to feel empowered when I was a teacher."

Dr. Ashley C. Williams

Vice President for Programs, Jumpstart for Young Children

Former preschool teacher and Head Start Center director